Recruitment is approaching - cue the theme song to Jaws. And The Shining. And Insidious.
Rush/Recruitment/Whatever-You're-Calling-It is one of the most uncomfortable experiences thousands of college women each year are lucky enough to be forced (#Standards) to go through each year. Lucky for the girls who already have found their home, they get to spend the day screaming their heart out over a sisterhood that changed their lives, they spend all their time in, and is probably the reason they might be a little in debt right now (I can't pay dues but I can always find at least 30 shirts I want on the T-Shirt Swap FB page. Shit).
Paris Hilton knows what up, and here are the 10 worst parts (9 really) about being a Sorority Recruiter!
1. Waking up at 7:50 when you were supposed to be at recruitment practice at 7:30.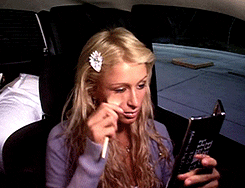 2. Welcoming the PNM's into the room, but also fighting a massive hangover from the night before (#DryWeekWho?)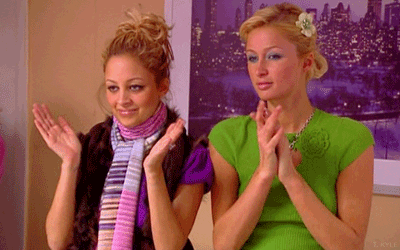 3. A. Massive. Hangover.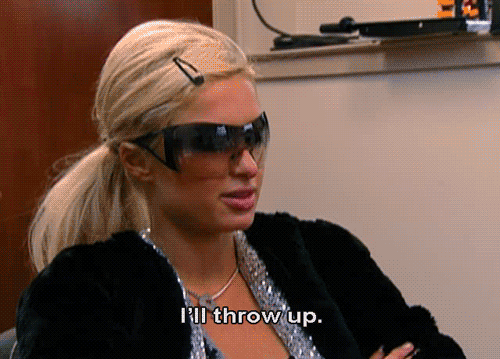 4. Jammin' out to your Door Songs with your BFF because even though they are terrible, make us lose our voices ~ and sanity ~ they're still pretty fun.
5. Meeting your first Rush Crush of the season and practically begging her to join you and your crew.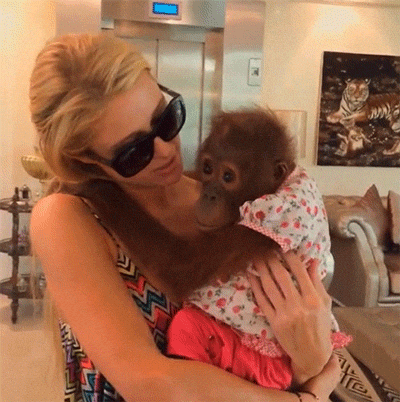 6. Being over the top with your recruitment decorations and then getting fined by Panhellenic. ("What do you MEAN ice sculptures aren't values based?!)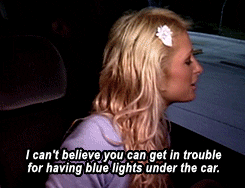 7. When your Rush Crush drops your house.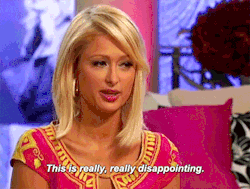 8. Walking down the aisle to get your PNM to talk to, as if you are an ~actual~ model in NYFW. Instagram did not prepare me for this moment.
9. Stalking the PNMs on social media and finding things you nevereverevereverevereverever wish you found. Ever.
10. Making it to Bid Day and having 100 new best friends.